Manage your smile with these services.
Manage your smile with these services.
---
With our tailored dental services, we have something to help you smile again. Read below to learn about each one specifically,
and let us know if you have any questions.
---
Same Day Crowns
---
We have Cerec Crown Technology. We are able to make you a crown in one appointment, no yucky impressions, and no need to come back and get numb again to have the permanent crown cemented. We are experienced with the latest technology and constantly educate ourselves to provide you with an easy, and perfect fitting crown all in one appointment.
---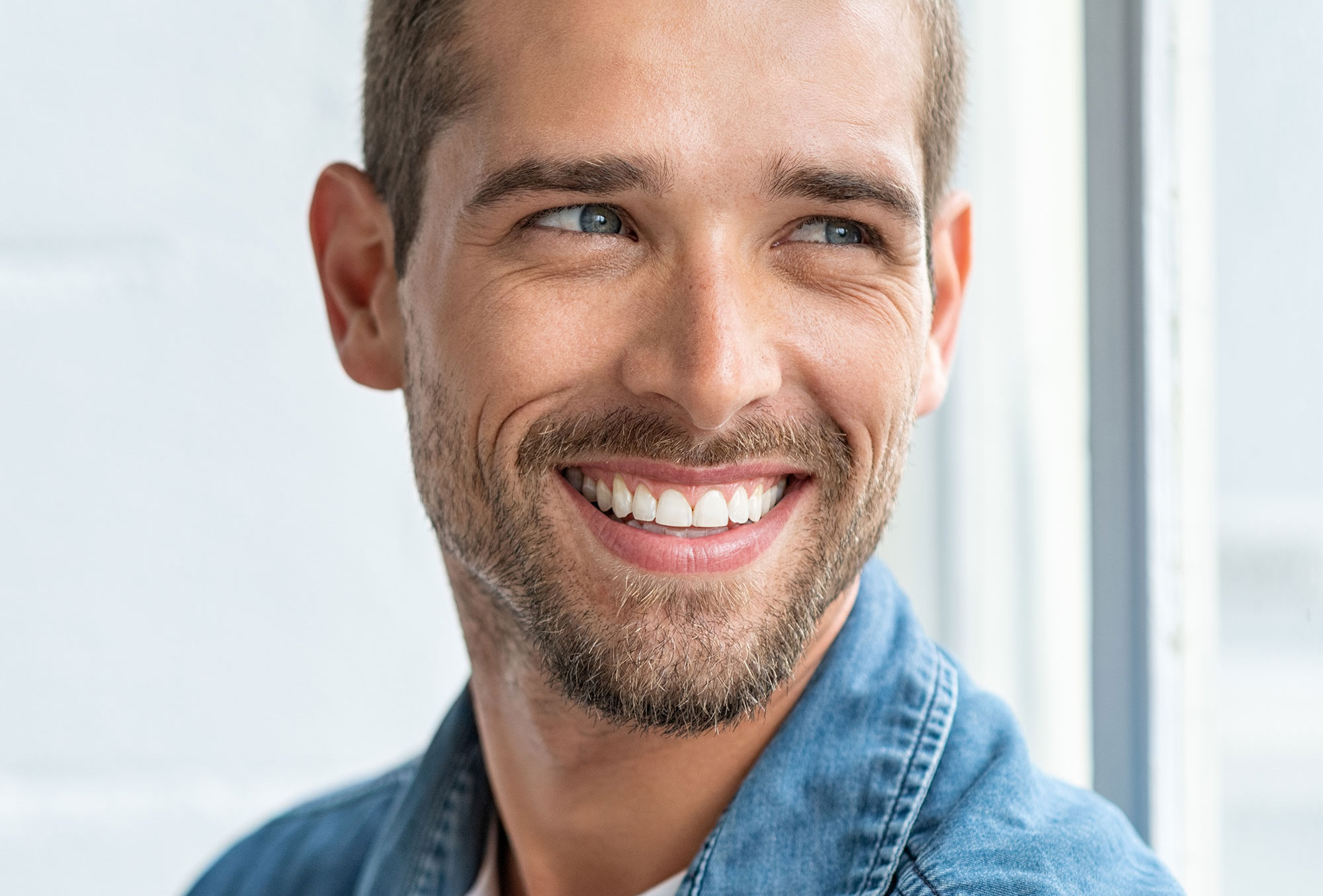 ---
Implants
---
We have over 10 years experience in giving patients crowns on implants and surgically placing implants. From the extraction of a bad tooth to bone grafting and placement of the implant through the final crown on the implant we provide patients with all implant options to replace missing teeth. In some situations a single implant is needed to comprehensive cases where all or several teeth are missing we implants to provide patients with the ability to chew normally without having to worry about dentures.
---
---
Clear Tray Braces – Invisalign and Clear Correct
---
---
---
Gum Rejuvenation
---
We offer Pin Hole Surgery to reverse the effects of recession. Recession is dangerous to health of the your teeth, as the gums which serve to protect your teeth have moved leaving the roots of your teeth vulnerable to damage and infection. Recession arise from gum disease, bruxsim, or brushing too hard. We can repair the recession with a less invasive techniques and a easier recovery Learn more from Chao PST.
---
Digital Xrays and IntraOral Photography
---
We have the latest technology offered for digital x-rays, and imaging software. We also have the best intraoral camera available. Both of these imaging technologies allow us to make the best diagnosis, but also allow us to show you how we see your teeth. Remember a picture is worth a thousand words, and if you see what we see, you'll have a better understanding of the health of your teeth.
---
---
Dream Smile Dentures
---
Create your dream smile or find your old one again. Whether you have holes in your mouth or hate your current dentures that feel like they were made to fit another person, we have the answer for you. We take valuable time creating the denture you are proud to wear, the denture that feels comfortable, looks good and makes you smile in all those family photos.
---
---
Sleep Apnea
---
---
Sleep apnea cripples and kills. It causes acute/small conditions to become chronic/long-lasting. It worsens those long-lasting conditions; even leading to cancer and death. All of this can be easily solved by getting more oxygen into your blood. By using our small and comfortable sleep apnea devices you will breathe better, have more oxygen in your blood, and live a longer life full of more energy and excitement.
---
Bruxism
---
Grinding or clenching destroys your teeth, and often causes teeth to weaken, crack or chip. The damages and effects are costly and dangerous to a healthy dentition. We offer guards to help protect and alleviate effects of bruxism, whether done at night or during the day.
---
Conscious Sedation Dentistry
---
Our sleep dentistry techniques allow you to relax, and alleviate your anxiety, as we reconstruct your smile.
---
---
Porcelain
---
---
Porcelain is a superior material namely for three reasons: metal is cosmetically inferior, metal damages natural teeth, and patients can be allergic to metals. We strive to provide quality dental which is why we offer metal-free dentistry.
---
---
---
---